HOTEL ROOMS IN FORTITUDE VALLEY
THE ULTIMATE FORTITUDE VALLEY ACCOMMODATION
Our guest rooms reflect the sophistication, comfort, and style, characteristic of Brisbane' s only street art hotel. Experience boutique accommodation at the heart of the corporate and cultural hub of Fortitude Valley.
Our distinctive accommodation options include private courtyards, internal spas and themed artist rooms. Free Wi-Fi, 40-inch LSP TVs, in-room coffee machine and iPod docking stations come as standard for all guests.
I never want to leave this place! The beds and pillows are so comfy! I love the set up of the studio room has everything you need & is super stylish! Affordable & location on point! I can't wait to stay again.
Wouldn't go anywhere else for a night away. Check in was quick and easy, staff were friendly and accommodating, our room was gorgeous and the mini bar wasn't ridiculously priced. Cheers guys!
The staff at the Constance have gone above and beyond to make my stay comfortable and a memorable one. Definitely coming back as it so close to everything and the beds are extremely comfortable. Thankyou for gift, absolutely love it
Very funky place! Awesome artwork, well decorated. Comfy bed and pillows. Great location and lovely staff. We'll be back for sure.
I proposed to my girlfriend at The Constance, and Niki and the staff at The Constance made the night so damn special. They set the room up so nice and helped me to make the proposal itself so special. The Constance is beautiful - the inside is deforested so beautifully and the King Courtyard room we stayed in was an absolute DELIGHT. thank you, team.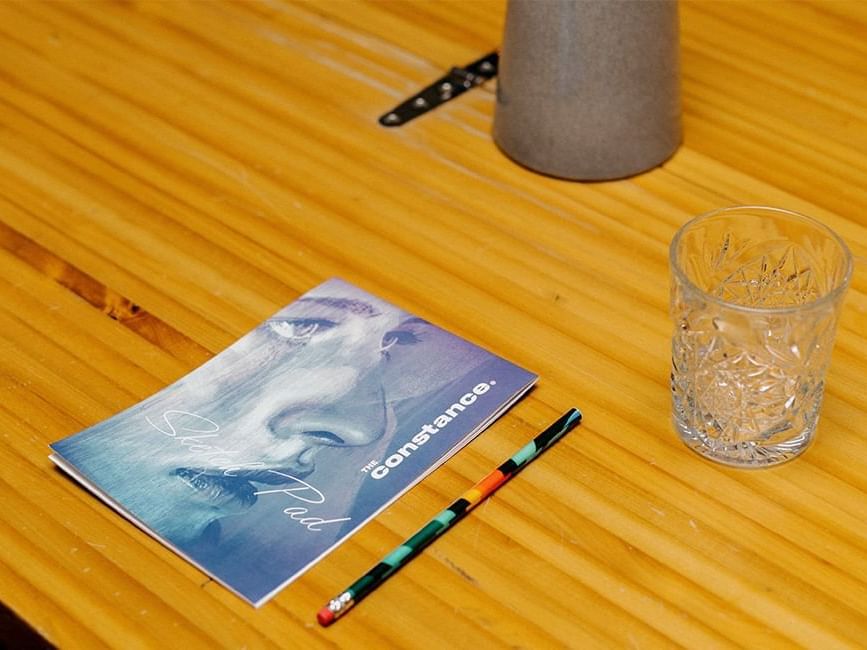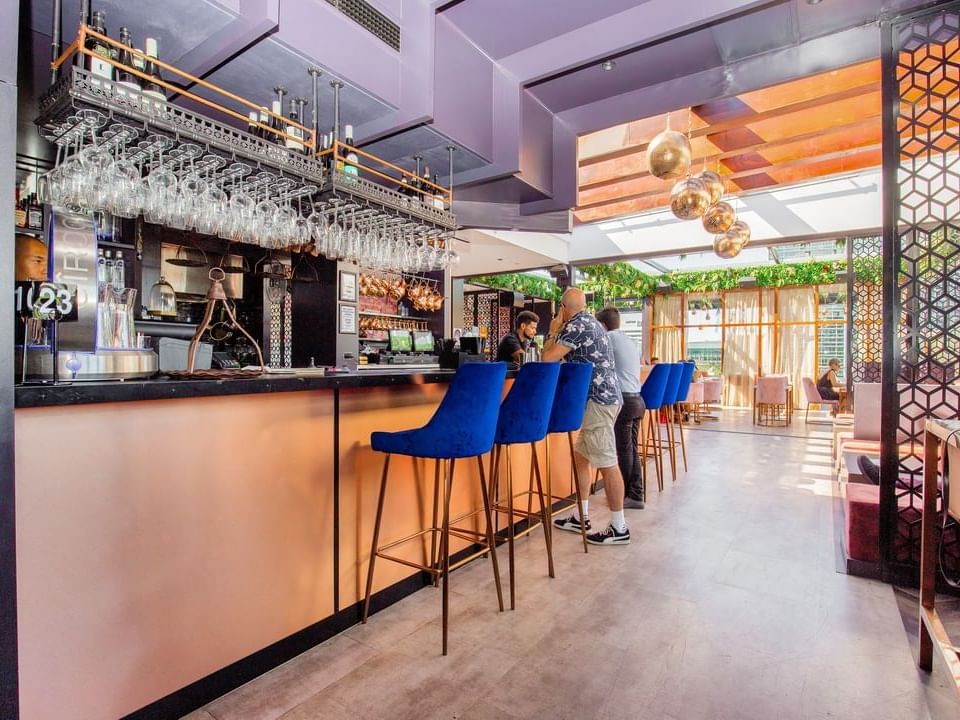 Rooftop Bar - Dirty Sultan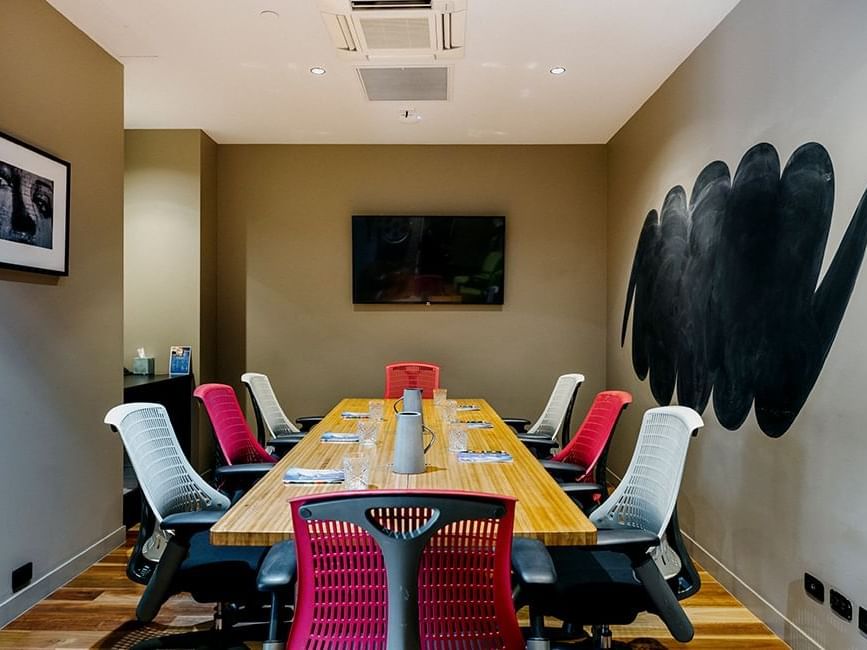 Flexible Gathering Spaces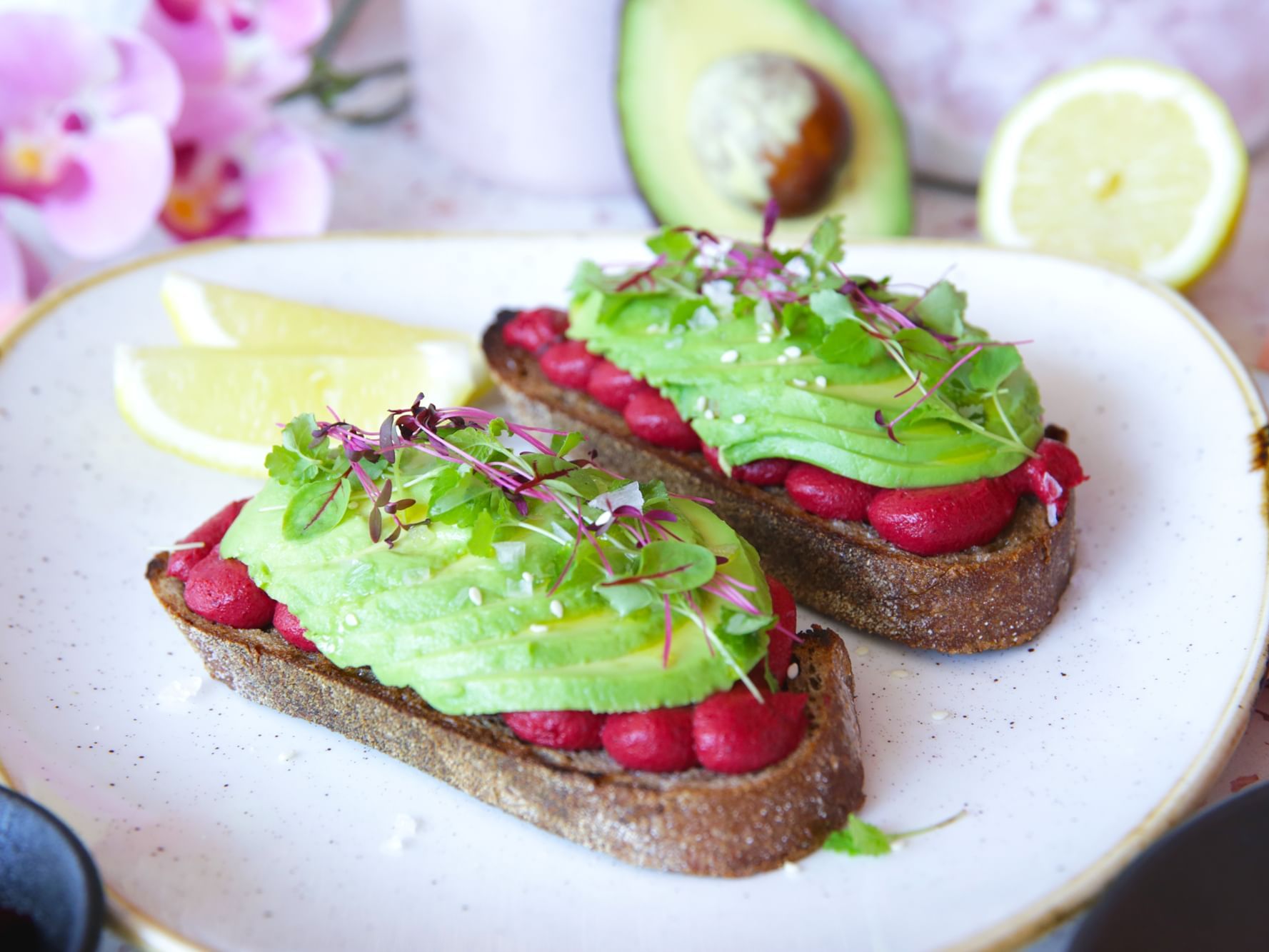 Rose Room - Breakfast, Brunch & Functions