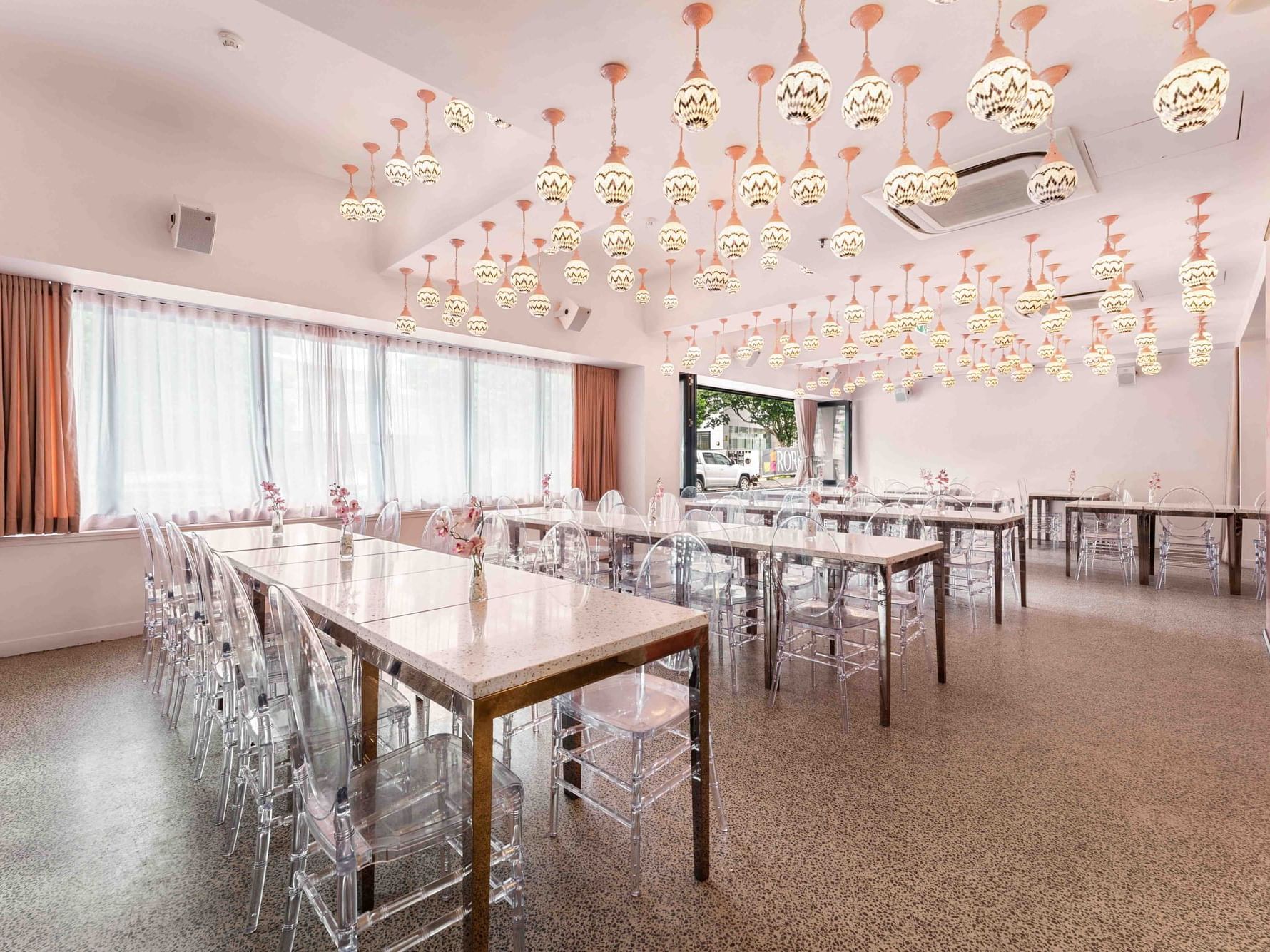 The Rose Room
Breakfast under the cherry blossoms. Take me there!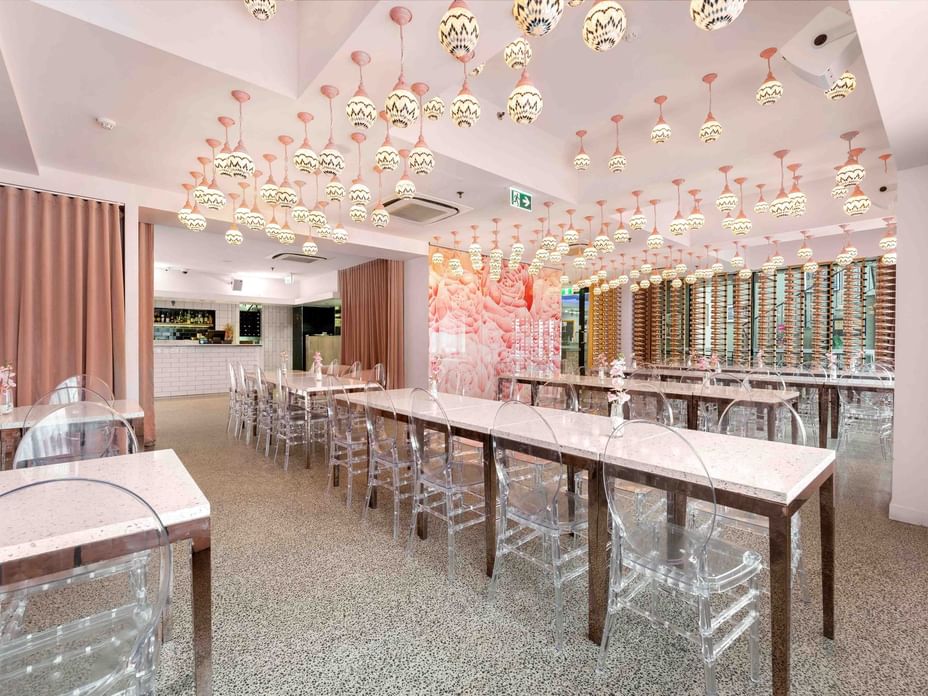 Rise and shine; it's breakfast time at The Constance, served in our incredible Rose Room! We're thrilled to announce that our breakfast menu is now up and running, and it's full of tasty goodies to get your day started on the right foot.

When you step into our marvellous dining area, you'll be greeted with the inviting aroma of fresh coffee and sizzling bacon. Our friendly staff will seat you at your table or under the cherry blossoms in the laneway; from there, it's all about the food.

Available from 7 am to 10 am daily.
Visit Rose Room
14-20 Constance Street, Fortitude Valley QLD, Australia 4006 Fortitude Valley Australia